Ok, so far I have blogged one challenge at a time (not really sure why) but this time seeing as how I've uploaded these all to galleries with no links back to my blog, I thought why not blog them all at once. So here goes...
This is what I came up with
Obviously pics from Kyles seventh birthday a few months ago. I really like this page, the colours, all the washi, the machine stitching (once I blew all the dust off my poor old machine, she went like a dream) and at the moment I think this Crafter's Workshop template is my favourite. I used a D-Lish Scraps button and a WOW chipboard robot.
And this is how mine turned out
Again I quite like this one, must be the colours! I really like the chipboard football border I made too.
I used a Greatest View flair badge and a Rainbow Splendour star felt pop.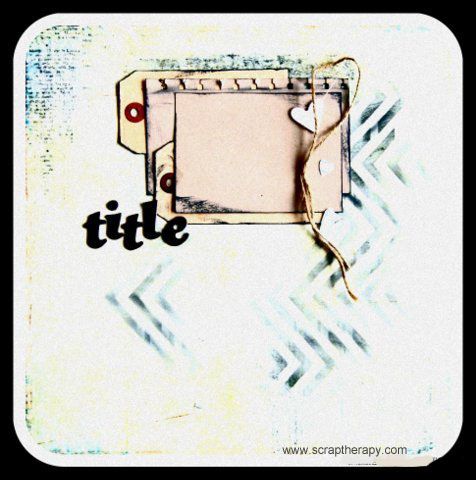 And my take
This photo was Kyles first bookweek character in kindy, just over two years ago. He kept roaring, much more like a tiger than a zebra I think!
I used scraps of PP, a couple of tags, some hessian (or burlap as I recently found it was called) and an Eye Candy Magic star pin.
TFL
xo